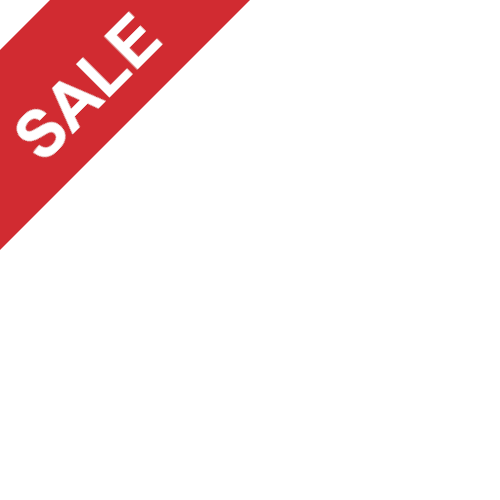 Carols For Choirs Book 3
| | |
| --- | --- |
| Publisher | OXFORD UNIVERSITY PRESS IN-PRINT TITLES |
| Composer | David Willcocks / John Rutter (Ed.) |
| Voice/Instrument | SATB |
| Difficulty | Unrated |
A third collection of 50 carols, mostly for SATB, some unaccompanied, and some having accompaniments for piano or organ or orchestra. The carols reflect a diversity of styles and periods, while remaining within the capacity of an average group of amateur performers. Includes compositions and arrangements by Britten, Holst, Howells, Hurford, Vaughan Williams, and Walton. ISBN9780193535701
Contents:
Mathias: A babe is born
Schein: A babe is born in Bethlehem
Willcocks: A child this day is born
Vaughan Williams: All in the morning
Rutter: Angel tidings
Willcocks: Angelus ad Virginem
Willcocks: Bethlehem, of noblest cities
Willcocks: Birthday Carol
Willcocks: Boar's head carol
Rutter: Child in a manger
Willcocks: Christ was born on Christmas Day
Monteverdi: Christe, redemptor omnium
Bach: Christmas Oratorio (3 extracts)
Willcocks: Come all you worthy gentlemen
Come, rock the cradle for him (from Psalteriolum Harmonicum)
Willcocks: The Cradle
Rutter: Cradle song
Tchaikovsky: The crown of roses
Willcocks: Deck the hall
Rutter: Donkey carol
Willcocks: Earth has many a noble city
Rutter: Flemish carol
Willcocks: Gabriel's message
Mendelssohn: Hark! the herald angels sing
Willcocks: He smiles within his cradle
Willcocks: Hush! my dear, lie still and slumber
Rutter: I saw three ships
Willcocks: Il est né le divin enfant
Rutter: In dulci jubilo
Holst: In the bleak mid-winter
Rutter: Jesus Child
Walton: King Herod and the cock
Rutter: King Jesus hath a garden
Hopkins/Willcocks: Kings of orient
Willcocks: Lo! he comes with clouds descending
Wade: O come, all ye faithful
Walford Davies: O little town of Bethlehem
Praetorius: Omnis mundus jocundetur
Wood: Once, as I remember
Praetorius: Psallite unigenito
Charpentier: Salve puerule
Willcocks: Shepherds, in the field abiding
Gruber/Cashmore: Silent night
Stevens: Sing we to this merry company
Rutter: Star carol
Hurford: Sunny bank
Rodney Bennett: Susanni
Britten: There is no rose
Wood: This joyful Eastertide
Howells: Tryste Noel
Rutter: Wexford Carol
Willcocks: What child is this?
Rodney Bennett: What sweeter music
NB: TRADE CUSTOMERS SHOULD PURCHASE COPIES DIRECT FROM OXFORD UNIVERSITY PRESS AS WE ARE UNABLE TO OFFER TRADE DISCOUNT ON THIS ITEM.
Purchase
You may be interested in...