»

Andrew Gant: O Sing Unto The Lord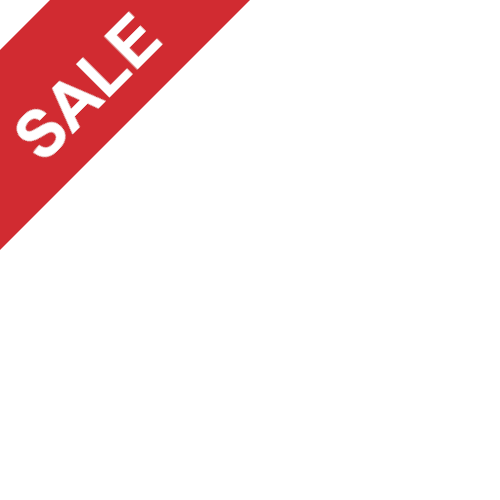 Andrew Gant: O Sing Unto The Lord
Andrew Gant's compelling account traces English church music from Anglo-Saxon origins to the present. It is a history of the music and of the people who made, sang and listened to it. It shows the role church music has played in ordinary lives and how it reflects those lives back to us. The author considers why church music remains so popular and frequently tops the classical charts and why the BBC's Choral Evensong remains the longest-running radio series ever. He shows how England's church music follows the contours of its history and is the soundtrack of its changing politics and culture, from the mysteries of the Mass to the elegant decorum of the Restoration anthem, from stern Puritanism to Victorian bombast, and thence to the fractured worlds of the twentieth century as heard in the music of Vaughan Williams and Britten. This is a book for everyone interested in the history of English music, culture and society.
About the author:
'No-one is better qualified to write on the subject of English Church Music' (Peter Phillips) than Andrew Gant, who is the author of Christmas Carols: From Village Green to Church Choir [9781781253526]. He is a composer, choirmaster, university teacher and writer who has directed the choirs of the Guards' Chapel, Worcester College Oxford and Her Majesty's Chapel Royal. He lectures in music at St Peter's College and St Edmund Hall in Oxford.
464pp
Two 8-page plate sections. one black and white and one colour.
Reviews
Excellent ... This authoritative and engaging history brings ... light and warmth to the subject
- Sunday Times
A wonderfully lively account of one of our greatest stories
- Peter Phillips
An illuminating and entertaining history [...] Drawing on his own extensive experience as choirmaster at the Chapel Royal, Andrew Gant covers this vast territory in breezy, unbuttoned fashion, without recourse to pedantry or jargon.
- Literary Review
Making sense of English church music's relationship to the turbulent history of English Christianity is hard enough, but Andrew Gant manages to combine this with a lively survey of the music itself.
- Ivan Hewett, Daily Telegraph
A comprehensive and thoughtful survey that is also eminently readable.
- James Bowman
Purchase
You may be interested in...