»

French Organ Music From The Revolution To Franck And Widor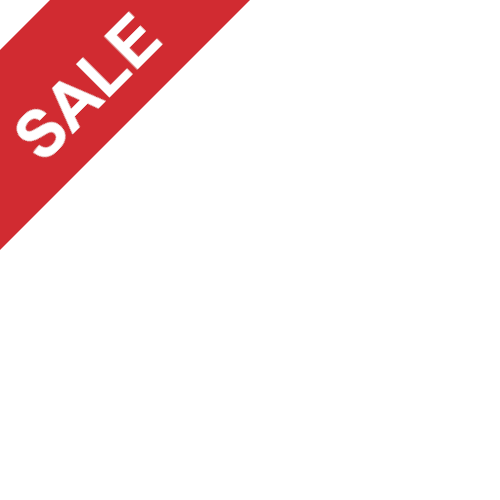 French Organ Music From the Revolution to Franck and Widor
| | |
| --- | --- |
| Publisher | OTHER PUBLISHERS |
| Difficulty | Unrated |
French Organ Music From the Revolution to Franck and Widor
Edited by Lawrence Archbold and William J Peterson 9781580460712, 337 pages, Paperback, £18 (RRP £19.99)
Essays by prominent scholars and organists examine the music of Franck and other nineteenth-century French organist-composers.
Nineteenth-century French organ music attracts an ever-increasing number of performers and devotees. The music of Cesar Franck and other distinguished composers - Boëly, Guilmant, Widor - and the impact upon this repertoire of the organ-building achievements of Aristide Cavaillé-Coll, are here explored through stylistic analysis, the study of the compositional process, and the exploration of how ideas about organ technique and performance practice traditions developed and became codified. New consideration is also given to the political and cultural contexts within which Franck and other French organist-composers worked.
"An enormous amount of scholarly investigation, a thoroughly admirable piece of work." MUSIC AND LETTERS
Purchase
You may be interested in...