»

Music Making In The West Riding Of Yorkshire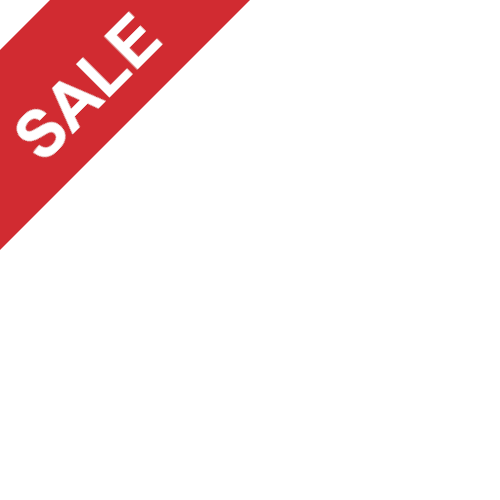 Music Making in the West Riding of Yorkshire
| | |
| --- | --- |
| Voice/Instrument | BOOK |
| Difficulty | Unrated |
The exploration of a unique musical phenomenon.
"At the mention of music-making in the West Riding of Yorkshire, some household names readily spring to mind - the Huddersfield Choral Society for instance or the Black Dyke and Brighouse & Rastrick Bands - but these are merely the illustrious tip of a vast musical iceberg."
Contibutions from:Judith Blezzard, Bob Edwards, Michael Kirke, Roy Newsome, John Norman & Chris Robins
General Editor: Adrian Smith - with a foreword by Arthur Butterworth, MBE
Hardback book 200pp with b&w photos and illustrations. Published in 2000
There is an interesting chapter about music businesses including an entry for Banks Music Publications
Purchase
You may be interested in...