»

Organ Building In Georgian And Victorian England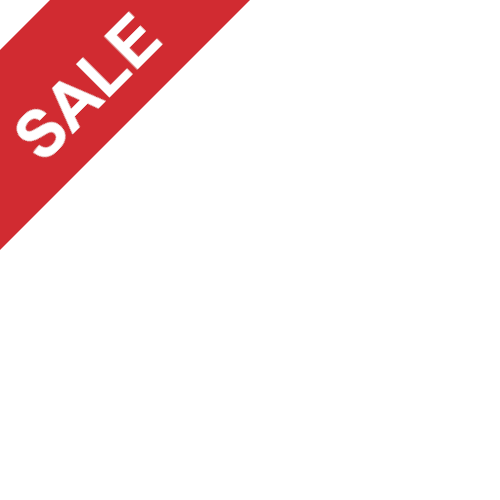 Organ Building in Georgian and Victorian England
| | |
| --- | --- |
| Publisher | OTHER PUBLISHERS |
| Difficulty | Unrated |
Organ Building in Georgian and Victorian England
The Work of Gray & Davison, 1772-1890 by Nicholas Thistlethwaite 9781783274673, 577 pages, hardback, £60 (RRP £65)
The London firm of Gray (later Gray & Davison) was one of Britain's leading organ-makers between the 1790s and the 1880s.
Established for the building of keyboard instruments, by the mid-1790s the workshop of brothers Robert and William Gray had become one of the leading organ-makers in London, with instruments in St Paul's, Covent Garden and St Martin-in-the-Fields. Under William's son John Gray, the firm built some of the largest English organs of the 1820s and 1830s, as well as exporting major instruments to Boston and Charleston in the USA.
In the early 1840s, with the marriage of John Gray's daughter to Frederick Davison, the firm became 'Gray & Davison'. Davison was a progressive figure who reformed workshop practices, commissioned a purpose-built organ factory in Euston Road and opened a branch workshop in Liverpool to exploit the booming market for church organs in Lancashire and the north-west. Under Davison's management, the firm was responsible for significant mechanical and musical innovations, especially in the design of concert organs. Instruments such as those built in the 1850s for Glasgow City Hall, the Crystal Palace and Leeds Town Hall were heavily influenced by contemporary French practice; they were designed to perform a repertoire dominated by orchestral transcriptions. Many of the instruments made by the firm have been lost or altered; but the surviving organs in St Anne, Limehouse (1851), Usk Parish Church (1861) and Clumber Chapel (1889) testify to the quality and importance of Gray & Davison's work.
NICHOLAS THISTLETHWAITE has written extensively on the history of the English organ and other aspects of English church music, He has acted as consultant for the restoration and rebuilding of organs, most recently at St Edmundsbury Cathedral.
"It is difficult to imagine better coverage of the topic than Dr Thistlethwaite's exposition." BRITISH MUSIC SOCIETY
Purchase
You may be interested in...