»

Pamela Blevins: Ivor Gurney And Marion Scott - Song Of Pain And Beauty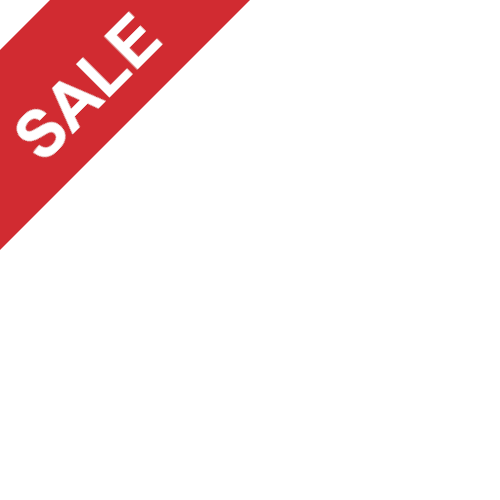 Pamela Blevins: Ivor Gurney and Marion Scott - Song of Pain and Beauty
Insightful account of the life and works of two of the most important figures in twentieth-century British cultural life.
This dual biography of Ivor Gurney and Marion Scott tells the dramatic story of two geniuses who met at the Royal College of Music in 1911 and formed an unlikely partnership that illuminated and enriched the musical and literary worlds in which they moved. Gurney's poetry and songs have taken their place as part of the inheritance of England. Scott, Gurney's strongest advocate, emerges from his shadow for the first time. Her own remarkable achievements as a pioneering music critic, musicologist, advocate of contemporary music and women musicians place her among the most influential and respected women of her generation.

Based on original research, this is the first biography of Gurney since 1978 and the only biography of Scott. It offers new, in-depth perspectives on Gurney's attempts to create music and poetry while struggling to overcome the bipolar illness that eventually derailed his genius, and restores Marion Scott's rightful place in music history.

Pamela Blevins is a former journalist and managing editor of Signature, a magazine about women in classical music. She has published widely on British composers and poets.
Published November 2008
60 black and white illustrations
382 pages
"A remarkable biography that fans of Ivor Gurney will appreciate" Suite 101
"Both Gurney and Scott are restored to their rightful place in musical history" BBC Music Magazine
Purchase
You may be interested in...