»

The Greater Light: A Compendium Of The Life And Works Of Martin Shaw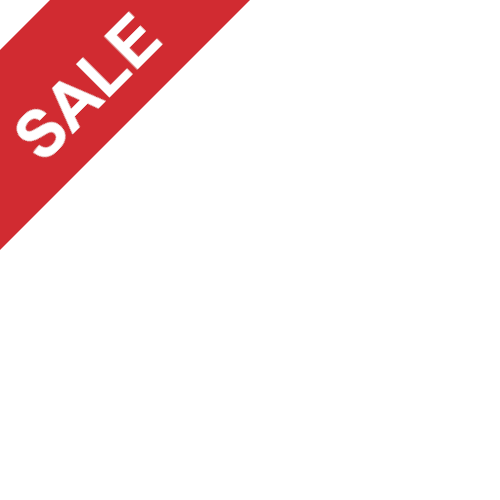 The Greater Light: A Compendium of the life and works of Martin Shaw
Stephen Connock and Isobel Montgomery Campbell (Editors)
Hardback 442pp
Published in the sixtieth anniversary year of the death of the composer Martin Shaw, this book provides fresh insights into the life of a remarkable and intriguing man. Highly regarded during his lifetime, much of Shaw's work was pioneering in the theatre, music education, the church and what is now known as community singing. Yet Martin Shaw is virtually unknown today except for a few hymns such as All Things Bright and Beautiful, Hills of the North rejoice and Morning Has Broken and his editorial work with Ralph Vaughan Williams for Songs of Praise (1925) and The Oxford Book of Carols (1928). Astonishingly, Martin Shaw edited almost 80 volumes of music and still found time to compose around 200 songs and vocal works. To this remarkable output should be added the operas and incidental music to plays including Brer Rabbit and Mr Fox (1914), Mr Pepys (1926) and The Thorn of Avalon (1931) all of which are noteworthy and enjoyed considerable popularity in their day.
This book brings back into circulation a number of important works by or about Martin Shaw that have long been unavailable but which reveal much about his life, his work and those ideas which inspired him throughout his long career in music. The central contribution here is Shaw's autobiography Up to Now (1929), a delightfully light-hearted and understated journey through the early years of his life. He worked closely with Isadora Duncan and Edward Gordon Craig in the theatre, with Ralph Vaughan Williams, Gustav Holst and John Ireland in the musical field and enjoyed close friendships with John Masefield, Clifford Bax, Mabel Dearmer and Eleanor Farjeon among many other writers. This wide circle of friends and remarkable breadth of interests is further demonstrated in 100 letters published, in this book, for the first time.
"Connock's rewarding anthology is hard to beat, enthusiasts will surely derive much lasting pleasure from it."
Andrew Aschenbach, Gramophone, September 2018
Purchase
You may be interested in...