»

Willcocks - A Life In Music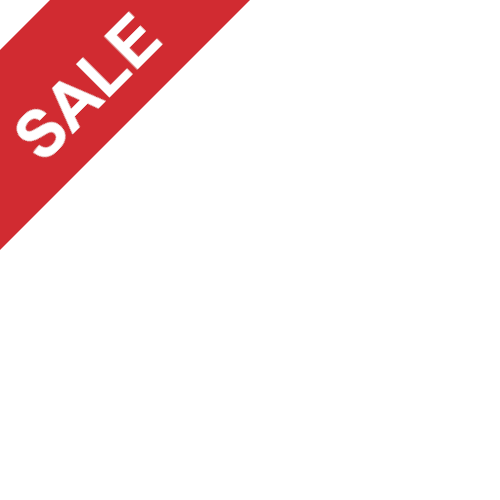 Willcocks - A Life in Music
Conversations with Sir David Willcocks and Friends.
Edited by William Owen
Fascinating life story of pre-eminent 20th-century choral musician
Includes CD with many of Sir David's famous recordings
Absorbing anecdotes of many famous composers, performances, institutions, and musical events
Tells the story of the genesis of the famous Carols for Choirs series
Book weaves a central narrative with Sir David, with each chapter followed by reflections from friends and colleagues
Hardback, 304pp
"Essential reading for anyone remotely interested in choral music." - Classical Music
Purchase
You may be interested in...