»

Trevor Jarvis: Recollections Of A St Albans Abbey Chorister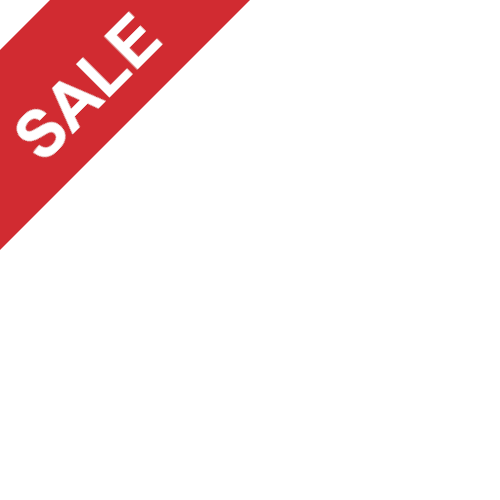 Trevor Jarvis: Recollections of a St Albans Abbey Chorister
"... so much of the book (is) about St Albans after a 'new broom' arrived in the form of Peter Hurford, with descriptions of Hurford's rehearsing, conducting and playing – complete with biography and list of his published choral works. It is fascinating to read of the impression made on Trevor Jarvis, a chorister at St Albans, looking back 60 years later at Hurford's work there. Discipline was tightened, repertoire broadened and standards raised. Jarvis remembers his initial encounter with 'someone in a hurry – like a whirlwind – with a surfeit of nervous energy'.
In addition we have a valuable reminiscence of Hurford's predecessor, Peter Burton, who died in post at the age of 41 in an accident while swimming, and more generally a description of life as a cathedral or abbey chorister in the late 1950s ranging from choir camps to royal visits, along with documentation of the daily routine of the choir. One does not need to be a present or former chorister to enjoy reading this well-researched evocation of what is indeed a special world."
Julian Elloway, CMQ
Purchase
You may be interested in...