»

Songs And Poems For Children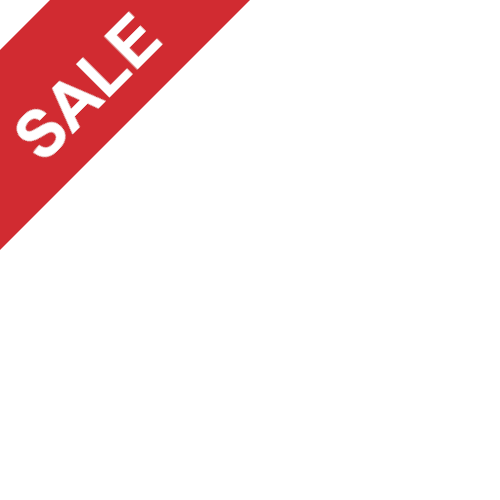 Songs And Poems For Children
| | |
| --- | --- |
| Publisher | PIERSWELL PRESS |
| Composer | Joan Goddard Maloney |
| Voice/Instrument | UNISON (BOOK) |
| Difficulty | Unrated |
For over thirty years Joan Goddard Maloney taught singing and voice production to a wide spectrum of students of all ages and from many countries. She has had six children's books published and her songs, stories, and poems have appeared in various anthologies.
This book is a fresh and original collection of 42 songs, with easy-to-play accompaniments, complemented by 35 poems. The songs and poems open up a beguiling and imaginative world of melody, rhythm, language, and feeling. They are all about:
Sailboats and Sleigh Rides
Whales and Wolves
Rainbows and Robins
Sandstorms and Snowshoes
Bobcats and Butterflies
Camels and Kites
Horses and Hummingbirds
Daydreams, Laughter, and Lullabies
Delightfully engaging illustrations enliven the music and text.
Purchase
You may be interested in...