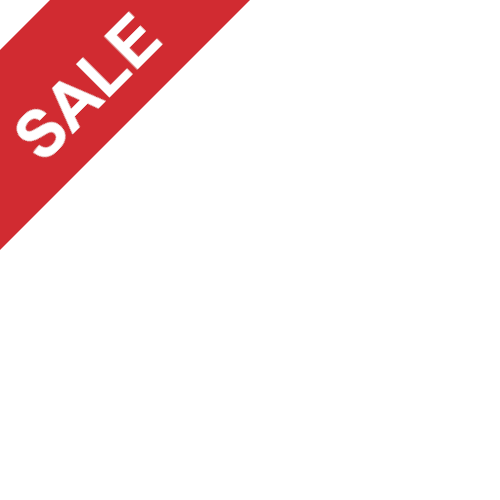 A Practical Guide to Becoming a Composer - Arthur J Michaels
| | |
| --- | --- |
| Voice/Instrument | BOOK |
| Difficulty | Unrated |
A Practical Guide to Becoming a Composer is a roadmap to becoming a better composer, to advancing your skills, and to increasing your creativity. In this book you'll find vital lessons, practical ideas, and advice that the author and 24 other composers have garnered through years of experience. This book's specifics and comprehensiveness make it an indispensable reference that you read, reread, and consult often.
Arthur J Michaels is an award-winning composer, trained formally as a music educator. He earned a bachelor of music degree in music education from the Eastman School of Music and a master of arts degree in teaching from Teachers College, Columbia University. He taught music in grades 4 through 12 for nine years. Since 1978, he's published music for concert band, string orchestra, instrumental ensembles, and choruses.
Purchase
You may be interested in...